2019 DVO DEMO TOUR
Hurricane Mountain Bike Festival | March 28-31 | Hurricane, UT




Fruita Fat Tire Festival | May 3-5 | Fruita, CO


Eagle Outdoor Festival | May 31-June 2 | Eagle, CO
Outerbike | June 21-23 | Sun Valley, ID


Snowmass Demo Days | June 29-30 | Aspen/Snowmass, CO




Mountain Bike Oregon | July 19-21 | Oakridge, OR


Vail Outlier Festival | Sept. 27-29 | Vail, CO
Outerbike | Oct. 4-5 | Moab, UT
Outerbike | Oct. 25-27 | Bentonville, AR
Plus many more dealer demos and trailhead events! Watch our Instagram for details.
Live on the Front Range of Colorado? We can set you up with a personal demo! Just give us a call to schedule. 303-883-6810
2019 Neutral Service Events
A LA CARTE: We can help you with repairs on the spot, whether it's a broken spoke, brake bleed or almost anything else, priced by the job. We'll have parts on hand as well.
PACKAGES: We also offer individual, prepaid packages for riders who would like team-style full race support.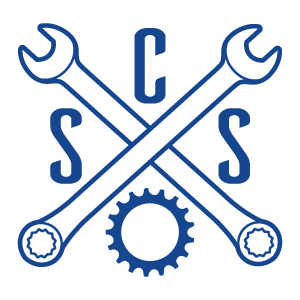 SUPPORT PACKAGES: Most racers appreciate having someone else to keep their bikes running over the week. We wash and prep the bikes every stage, plus handle any needed repairs. Then we send you home with a clean, tuned machine. $350 for the 6-day; $225 for the 3-day.
A LA CARTE: Once our prepaid riders are taken care of, we'll be available for emergency repairs, paid by the job.
LET'S GET THIS PARTY STARTED!
EMAIL US!
We'll get you on a demo or set up with race support.