EVENT SERVICES
+ Product display and sales
+ Product demo & events
+ Technical support
+ Retailer support
+ Distributor training & tech seminars
+ Social Media Content
+ Consulting
LET 30 YEARS OF EXPERIENCE GO TO WORK FOR YOUR BRAND!
CHOOSE A PLAN THAT MEETS YOUR NEEDS
EXCLUSIVE: We work only for you. You can hire us for a full season of events, or just the ones you're interested in. Ideal for companies who want the workload provided by full-time employees, but only for the duration of the events. You cover all event costs.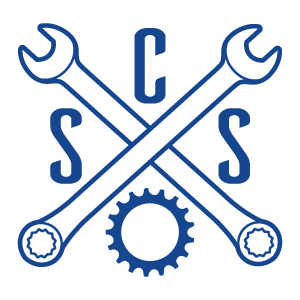 SHARED: You share event coverage with one or two non-competing brands. You can arrange for a whole season or just the events you care about. Ideal for companies who want to have a presence at events with a smaller price tag. The costs are shared across all brands.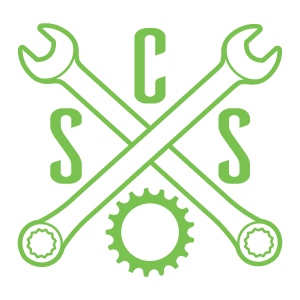 SHOP TRAINING/DEMO: Get more from our time on the road. You can add shop demos or dealer training to the schedule you create with us.
LET'S GET THIS PARTY STARTED!
LET US HELP
Build Relationships with Consumers, Push Sales, Increase Brand Awareness