SHOP PERFORMANCE
Nearly every bike shop customer can tell a story of a negative experience. Maybe they were ignored when they walked in and looked around, or condescended to when they weren't already experts. Perhaps they were sold the wrong product by a salesperson who wanted to move on rather than listen.
These experiences, alongside the poor Yelp reviews that follow, are not desirable outcomes for any shop. With many purchases happening online, smart retailers know they need to pay careful attention to their customer service and repair.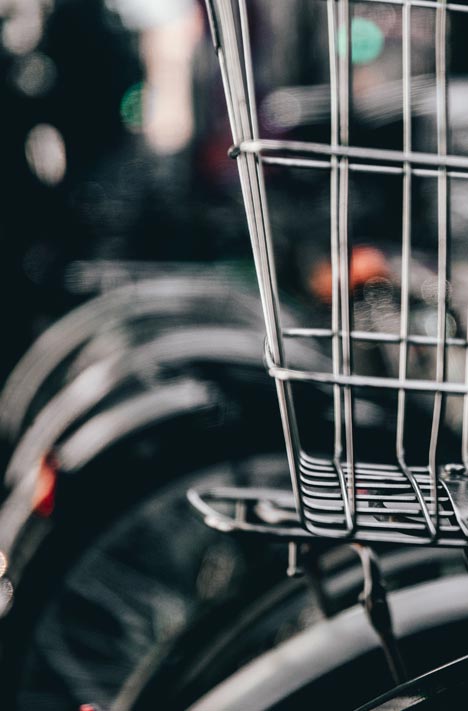 SECRET SHOPPERS
We can help you find flaws in your sales and service departments through our Secret Shopper program. We'll visit your shop, posing as consumers, and deliver you detailed feedback on what we experienced. You can customize our approach to the visit – we can go in blind or you can instruct us to create scenarios that replicate current problems.
After the visit, we provide guidance as well as complete training, if needed, to get the results you're looking for from your staff. Your employees are your most valuable asset, and setting them up to succeed benefits you both.
SET YOUR EMPLOYEES UP TO SUCCEED!
GUIDANCE AND TRAINING FOR YOUR SHOP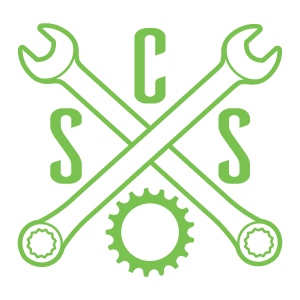 SECRET SHOPPER PROGRAM: As consumers are turning to the internet for purchases, retailers are smart to improve their customer service, both in sales and repair departments.
We'll come into your store as customers to help find, fix and fine-tune what your shop is doing.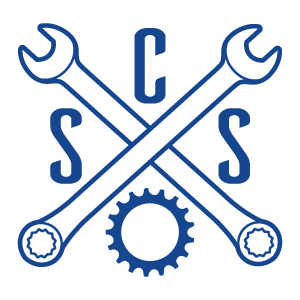 RETAIL TRAINING PROGRAMS: This service can be the follow-up to our Secret Shopper Program or stand on its own. We'll work with you and your staff to deliver the customer service that keeps consumers coming back.
LET'S GET THIS PARTY STARTED!
FREE CONSULTATION
We'll Help You Build Relationships with Consumers