BRANDS WANT TO BE AT EVENTS.
WHY HIRE CONTRACTORS TO DO THIS FOR YOU?
* We take care of everything, in one easy decision.
And we mean everything. The vehicle, insurance, booth space, display, sales, demo, tech support, athlete support, social media content…you name it.
* We can do just the events you need.
No need to incur the costs of full-time employees.
* It's affordable.
We can work exclusively for you, or share the costs across a few non-competing brands.
CHOOSE A PLAN THAT MEETS YOUR NEEDS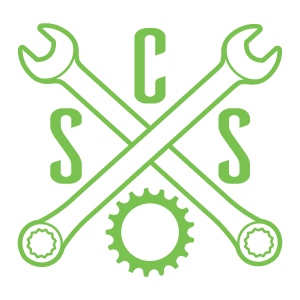 EXCLUSIVE: We work only for you.
SHARED: You share event coverage with one or two brands.
SHOP TRAINING/DEMO: Get more from our time on the road.
BICYCLE AND SUSPENSION SERVICE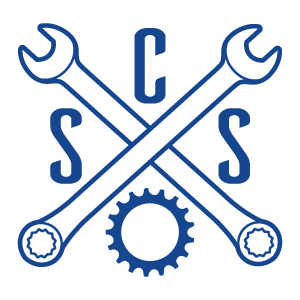 BIKE REPAIR: We do anything and everything, from tuneups and basic repairs to suspension services and custom wheels. We pick up and deliver, or work right at your house in our mobile shop. We can even come to your office and fix everyone's bikes!
ON-TRAIL SUSPENSION SETUP: We meet you on your favorite trail and dial in your suspension for optimal performance.
NEUTRAL SERVICE PLAN OPTIONS
RACES: We offer individual, prepaid packages and emergency repairs by the hour.
FESTIVALS: We'll be available for emergency repairs, paid by the hour.
MULTIDAY RACES & EVENTS: Our individual, prepaid packages will provide full service.
CUSTOMIZABLE FOR YOUR BRAND
We can design a program around your specific needs, whether you want to focus on festivals with display/demo, dealer education/activation, or a blend of both. If a brand is committed to supporting a race team, we can include those events as well.
Everything is customizable to your needs, from the event choices to the level/type of service you want us to provide, as well as the type of payment plan. We offer everything from basic display all the way up to full technical service and on-site sales.
WE HELP YOU DEVELOP RELATIONSHIPS WITH CONSUMERS AT EVENTS
A la carte offerings from SCS allow brands to custom-tailor their event strategy with multiple options including display, demo, tech support, and sales. For riders and event promoters, SCS offers comprehensive neutral support, capitalizing on owners Shane Hensley and Marty Caivano's immersive backgrounds as mechanics.
WHO ARE WE, AND WHY SHOULD YOU TRUST US TO REPRESENT YOU?
We are dedicated professionals. We've been working events for years, most recently as fulltime employees running an events program for DT Swiss. Before that, we represented many other brands on a contract basis. We've worked in race support, both through teams as well as the Mavic neutral service program. We know how to engage with consumers and get them interested in a new product.
LET'S GET THIS PARTY STARTED!
FREE CONSULTATION
We'll Help You Build Relationships with Consumers