FIRST OF ALL…WHY? You've spent thousands of dollars on your mountain bike, and the suspension is a large part of that cost. It should be working optimally for you and your riding style. Let us take it beyond those factory-recommended settings to something that performs seamlessly on your favorite trails. Read about Lee McCormack's experience with us here.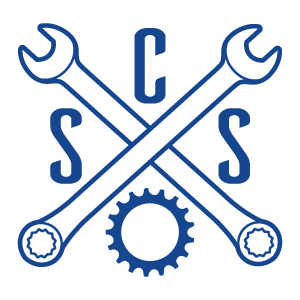 IN PERSON: We meet you on your favorite trail and watch how you ride, discovering exactly how you want your suspension to work for you. Using suspension-analysis technology combined with our 15 years of experience, we'll get your fork and shock performing flawlessly. You'll need to live on the Colorado Front Range or arrange to meet us at one of our events.
Cost: $125 for two hours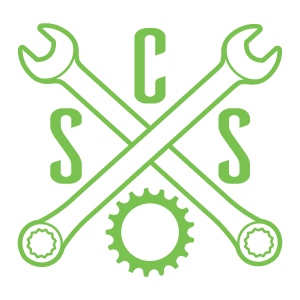 REMOTELY: If you don't live near us or find us at an event, give us a call. We can find other ways to help!
Cost: Call for a custom quote
ON-TRAIL SUSPENSION SETUP