BENEFITS OF EVENT NEUTRAL SUPPORT
Whether it's a race or festival, no rider wants their experience spoiled by mechanical problems. We can set up at your event and ensure that every rider stays rolling and having a good time. This can be especially useful at events where a local bike shop may be some distance away, causing headaches for the rider who spent a significant amount of money and vacation time to attend.
We love working on bikes and helping people to enjoy their experience, so let us help! It's a great value-add for your attendees and keeps your event high on their list.
Our 2019 neutral service contracts include the Big Mountain Enduro Series, the Breck Epic, and more.
LET SCS BECOME THE SOLUTION!
NEUTRAL SERVICE PLAN OPTIONS
RACES: Professional racers may travel with a mechanic, but everyone else will be hoping for the best. Amateur racers are every promoter's bread and butter — it pays to keep them coming back.
We offer individual, prepaid packages that riders can purchase for full race support. For racers who don't want that, we'll be available for emergency repairs by the hour.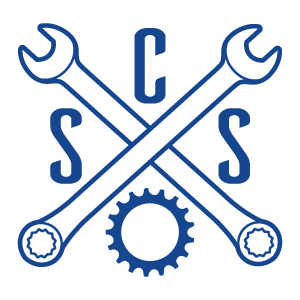 FESTIVALS: It's a more relaxed environment, but mechanical problems still occur. Riders will be looking for the promoter to have repair help on site, especially if festival camping is far from the local bike shop.
We'll be available for emergency repairs, paid by the hour.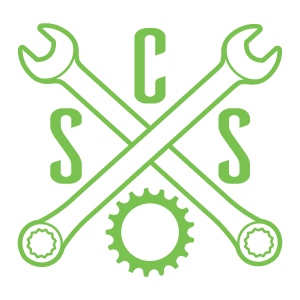 MULTIDAY RACES & EVENTS: These unique events are part survival, and that means bikes need to survive, too. Anyone signing up for a race of this scope expects support to see them through to the end.
Our individual, prepaid packages will provide full service from start to finish, including boxing the bike for shipping.
LET'S GET THIS PARTY STARTED!
LET US HELP!
We Can Make Your Race Rock.